The accused imported luxury cars in the name of diplomats but these would be then sold to private buyers, thereby evading 204 per cent of customs duty on vehicles, which has cost the exchequer about Rs. 25 crore in five years.
View Photos
About 20 cars were imported over the past 5 years costing a revenue loss of Rs. 25 crore
The Directorate of Revenue and Intelligence (DRI) has busted a racket that involved imported luxury cars in the country by the misuse of diplomatic privileges. Three people were arrested in relation to the case including Nipun Miglani, a senior executive of Gurugram-based pre-owned luxury car company, Big Boy Toyz. The other two involved are Liyakat Bachau Khan, who worked for a Dubai-based mastermind and Suriya Arjunan, a Bengaluru-based financer. The three stand accused of importing cars in the name of diplomats and evading custom duty of about ₹ 25 crore.
Also Read: DC Design's Dilip Chhabria Arrested In Mumbai In A Cheating And Forgery Case
Big BoyToyz, immediately issued a statement confirming that it had fired Nipun Miglani who served as the CE) with immediate effect and a police complaint is also being filed against him to secure the interests of the company. They have also denied any knowledge of the alleged scam.
The statement read, "Mr Nipun Miglani is terminated with immediate effect & BIG BOY TOYZ, does not hold any liability and responsibility towards his alleged individual transactions. It is made known to the general public at large that whatever Mr Nipun Miglani has done in his individual capacity, Big Boy Toyz Ltd. is not liable for the same and further also if any person deals with Mr Nipun Miglani, he may do at his own risk and Big Boy Toyz ltd. has no concern with him. We also inform the public at large that any concern or query in the alleged matter, may not write to Big Boy Toyz as in no way Big Boy Toyz is involved in this."  
In a statement, DRI said that around 20 luxury cars including Range Rovers, Land Cruiser Prados among many others were imported over the past five years in the name of diplomats. These cars were then sold to private individuals. In addition to the three accused, a Dubai-based man is also said to be involved in the customs scam but is yet to be caught, the DRI statement said.
The DRI first learnt about the scam after receiving details of one such luxury car imported into the country in the name of a Delhi-based diplomat from an African nation. The authorities then launched an operation codenamed "Operation Monte Carlo" and kept close tabs on the vehicle imported.
The DRI then carried out searches across seven cities and recovered about six luxury cars, it said in the statement. These cars would be arranged from countries including the UK, Japan and the UAE and then brought to India in the name of diplomats.
"Upon arrival in India, these vehicles would be directly ferried to the city of the buyer or a dealer of luxury cars. The domestic registration for these vehicles would be done in certain specific Regional Transport Offices (RTOs) in Maharashtra, Himachal Pradesh and Punjab. After the registration formalities were completed, these cars on which full Customs duty @204 per cent was evaded would be sold to the Indian buyers, thereby making a huge profit at the cost of government revenue," the DRI statement read.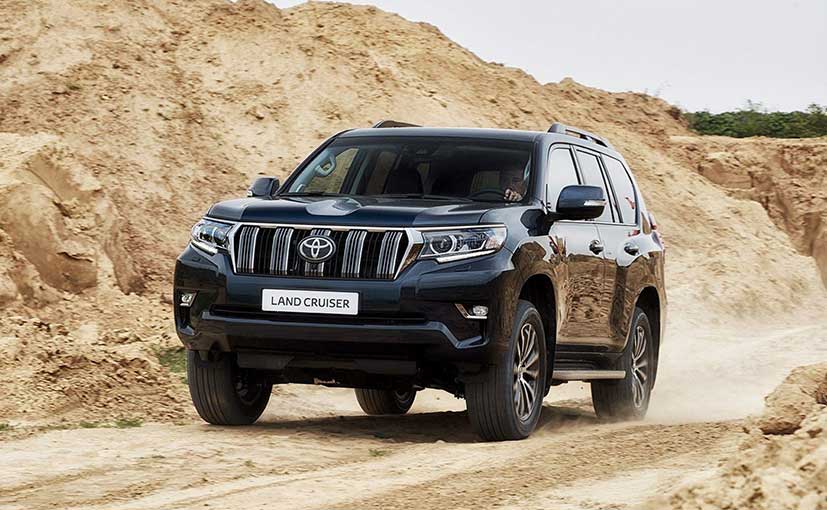 0 Comments
While the customs duty on import of cars works out at 204 per cent, the Foreign Privileged Persons (Regulation of Customs Privileges) Rules, 1957, allows members of Diplomatic Missions in India and their family members from duties on all imported goods. The accused would import these cars by evading custom duties and then sell the vehicles for a huge profit, at the government's cost.
For the latest auto news and reviews, follow carandbike.com on Twitter, Facebook, and subscribe to our YouTube channel.