Just over a decade ago, designers Shivan Bhatiya, 37, and Narresh Kukreja, 35, were just two twenty-something fashion students at NIFT who shared something of a love-hate relationship (they were famous for their physical tussles) and aspired to start a resort wear brand that would help satiate their love for travel. Today, they are known as the brains behind one of the most popular (and perhaps one of its kind) resort and swimwear brands in India. They have left a mark as the aesthetes behind the bikini sari. They own two stores in Delhi's DLF Emporio and Kala Ghoda in Mumbai. And while they've now extended their ethos to home and living and started an events consultancy, that's not the reason why they're here.  
They're here because of their glamourous lives on social media. Unlike senior, big designers with Bollywood connections and millions of followers, Shivan and Narresh have a couple of hundred thousand on their brand page, and a few tens of thousands on their personal profiles. Yet, anyone who follows the boys closely will see how the design sensibility spills over from personal to professional with ease.
From dispatches of beautifully curated dinner parties and picnics, to documenting Narresh's passion for fitness and Shivan's love for flowers, the designer duo has patented a unique design language that they are conveying on social media.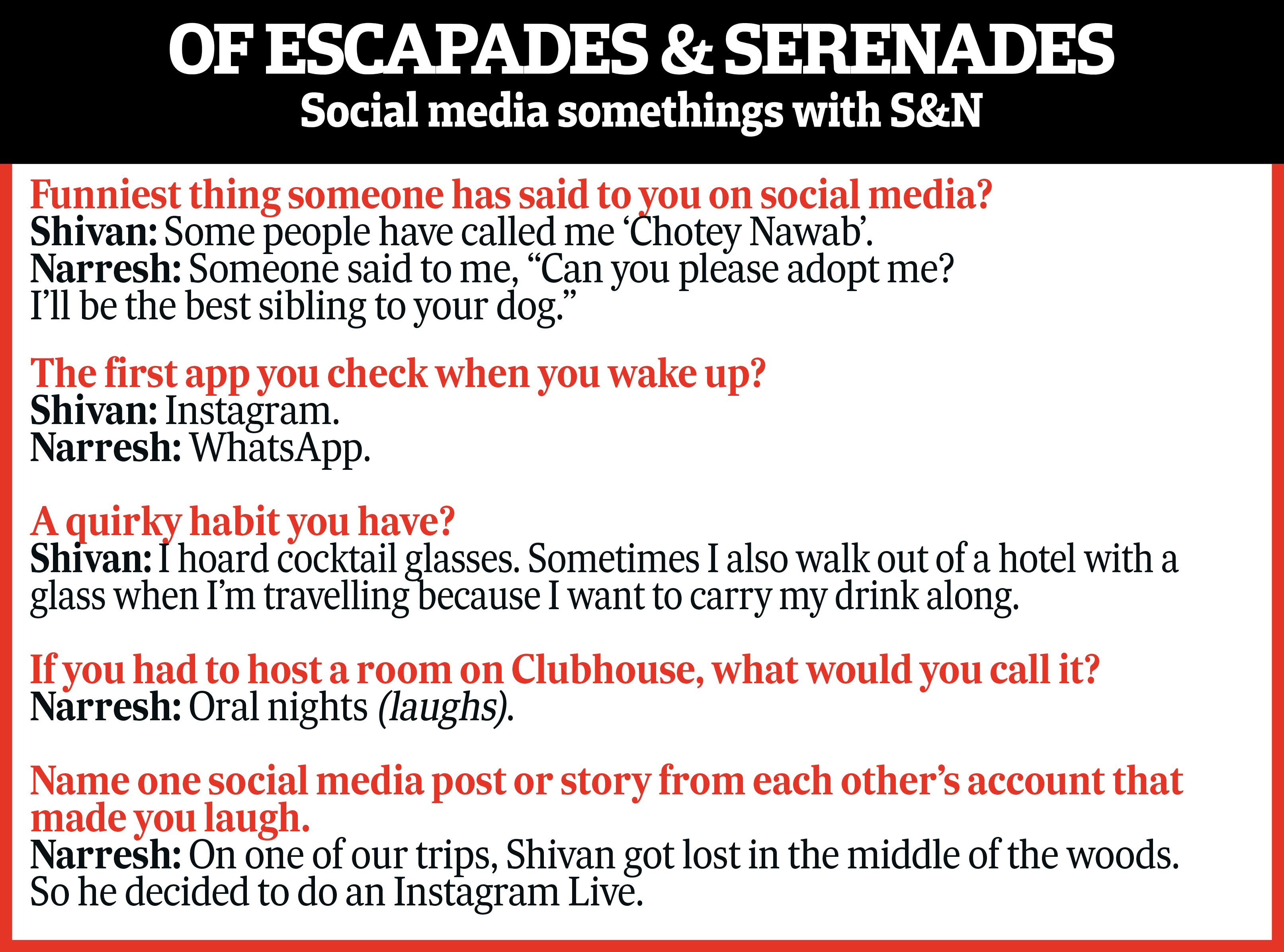 A bachelorette trip to Mykonos (more on this later) showed Shivan, Naresh and their "squad" (see next page) in outfits that seemed to be picked out and coordinated for a fashion shoot. Their weekend trips to the hills or deserts of Rajasthan are no less pretty. And given that they are designers, Narresh's choice of font and colour palette is always on point.
Is this a well-thought out strategy at play? Or are these just millennials playing with social media, showcasing things they love? If it's the latter, does the commodification of fashion also extend to the designers? Is it important now to not just put the clothing on sale, but the designer as well? 
#YOLO 
"I strongly believe that brands are living beings themselves, which is why it's important to put a face to them," says Narresh. "Having said that, every designer doesn't have to be an influencer. It depends on what your journey has been."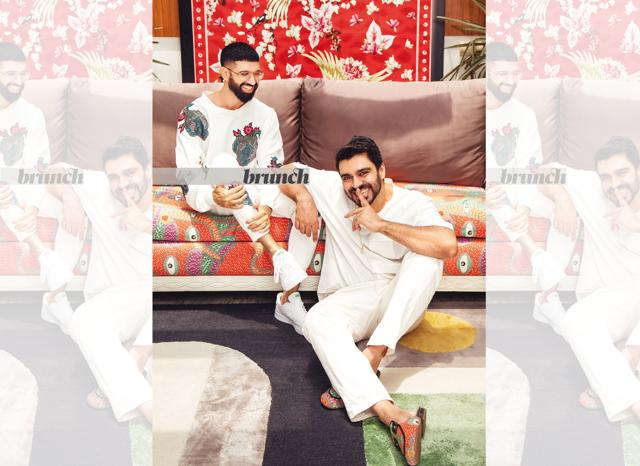 For both Shivan and Narresh, this journey started with asking themselves what they wanted to do for the rest of their lives if nothing was a constraint. 
"After we finished our masters' degrees in Italy, instead of discussing the fashion categories we wanted to design we answered this question with one word: travel. Swimwear was the only category for which we had won many international awards and we thought it could be a global category without being regionalised and the only category in turn that could help us travel," recalls Narresh. 
"The foundation of the brand was honest. However, we never use the brand page to promote ourselves even though that would make a very organic eco-system for the heart and soul of the brand," Narresh elaborates. "Both of us are very serious about our work and we didn't want to show our work through the frivolous lens of parties. At the same time, our personal profiles are open. These pages are where we choose to live our lives the way we want to. As creators, we choose to put both types of content out there."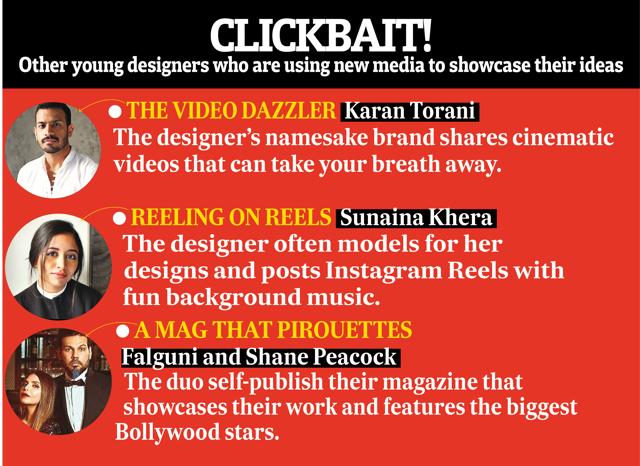 IRL
Perhaps this is why the designers, known for their graphic prints, risqué cuts and Indian wear fused with swimwear, are equally known in their social media presence as funny, cheeky and irreverent documentarians of their personal lives. This does make one wonder if this is a strategic move or just an extension of their personalities. 
"I'm a serial packer," explains Shivan. "I love to overprepare. And it all happens very naturally. If I have a scarf, I will end up lending it to a friend to wear. Eventually, it became a curated thing. The biggest turning point was Kaabia Grewal's (the co-founder of Outhouse) bachelorette trip to Mykonos where every look was thought through. People in Mykonos are stylish and yet we were stopped everywhere and asked where our outfits were from."
Narresh adds, "Shivan is a very hospitable person. When we host people, he makes sure that we don't fall short of anything. And he has a similar approach to our vacations. He'll pack a dress for Pernia or a swimsuit for Savleen and eventually they will end up wearing it. He'll usually make Excel sheets of the itinerary and plan his outfits accordingly. Every time we travel, there are always two suitcases just for Shivan. "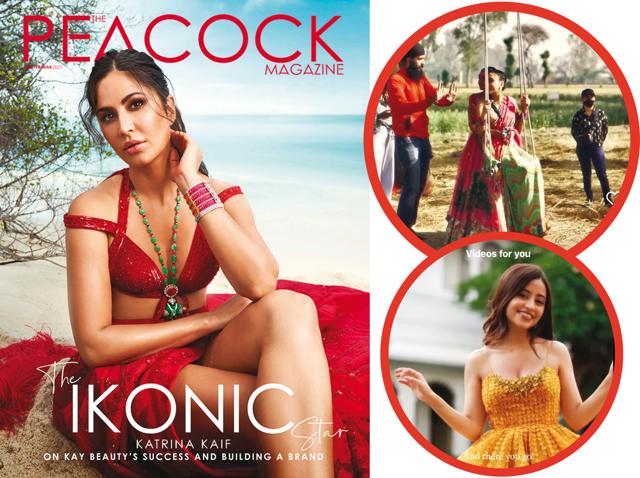 Print out  
While the rising power of social media and influencer culture has led to a massive shift in the way brands communicate with their audiences, it has also resulted in the waning influence of print media and fashion magazines. Condé Nast announced a global restructuring last year and several Indian fashion magazines have been running digital-only editions. 
"It's true that the kind of power print media held over the masses is declining," muses Narresh. "The roles of fashion magazines and designers have completely changed in the last decade with social media. We were once trend-setters but we've now become trend curators. Ten years ago, magazines were making very strong statements by giving coverage to the latest designer or brand. That power has now dissipated to the masses because of social media." 
He adds, "Fashion magazines or designers do not get to decide the standards of beauty for someone else. We now have so many icons in different fields. People decide this democratically among themselves. If there's a wave of inclusivity or diversity in the world, fashion magazines or designers do not have an option but to endorse it."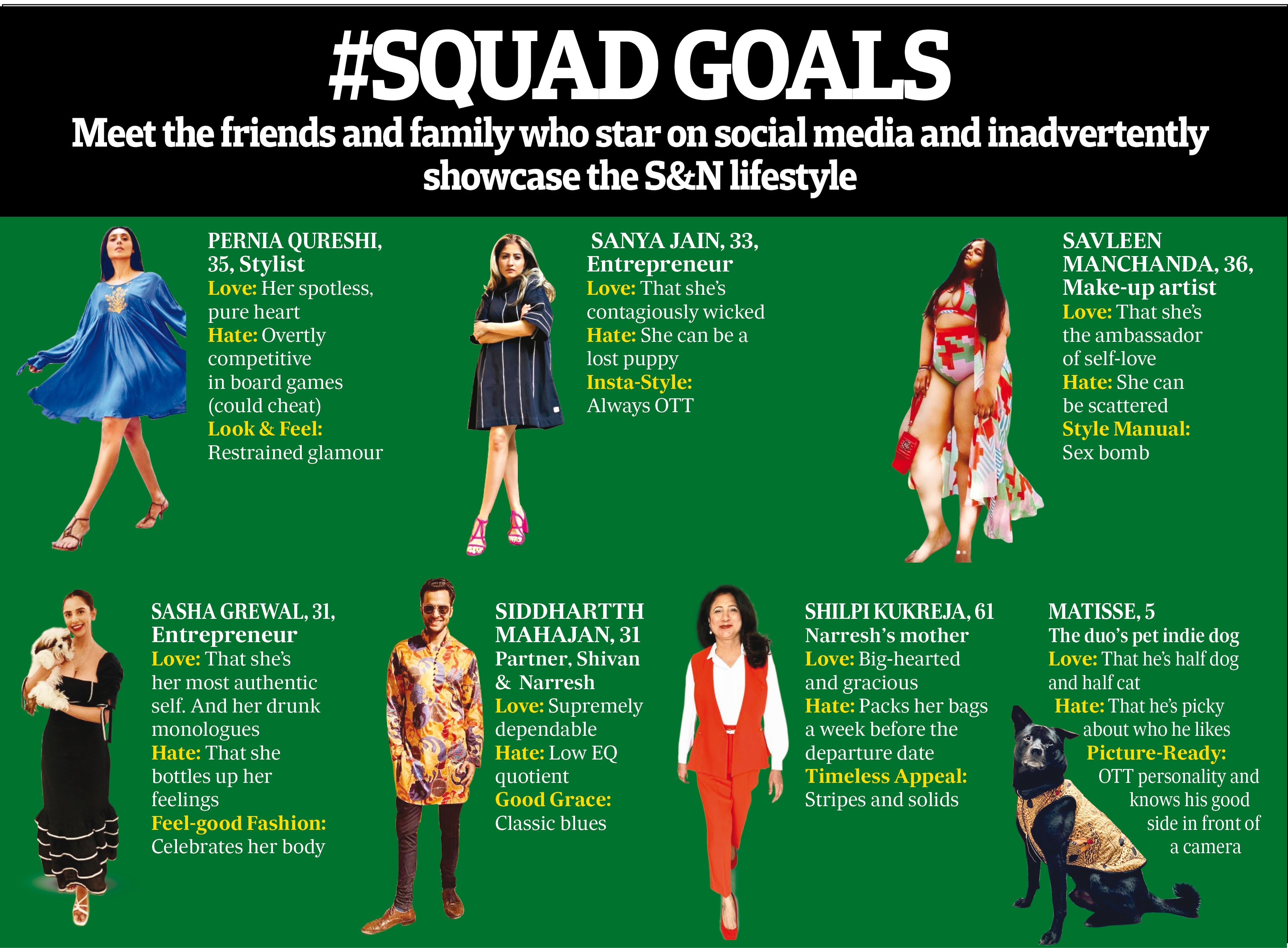 However, he says, traditional media is still the most trustworthy source of information. "You can't blindly trust social media. You'll always go and see if it's printed somewhere," says Narresh.
On fleek
Shivan and Narresh have been able to navigate a life online successfully, and also almost effortlessly. Narresh explains, "I tend to capture the highest points of my day and put it out on social media without filters the next day. It's mostly funny moments I've shared with my friends. However, it's a positive, happy way for me to look at life. I think we all choose to wear a filter for how we see life. This is just a filter that makes me happy."
Shivan likes to describe himself as a professional re-grammer but will stay awake during the wee hours of the night to scroll through his gram. Regardless of this, both of them agree that social media is one of the biggest tools that has been handed over to millennials.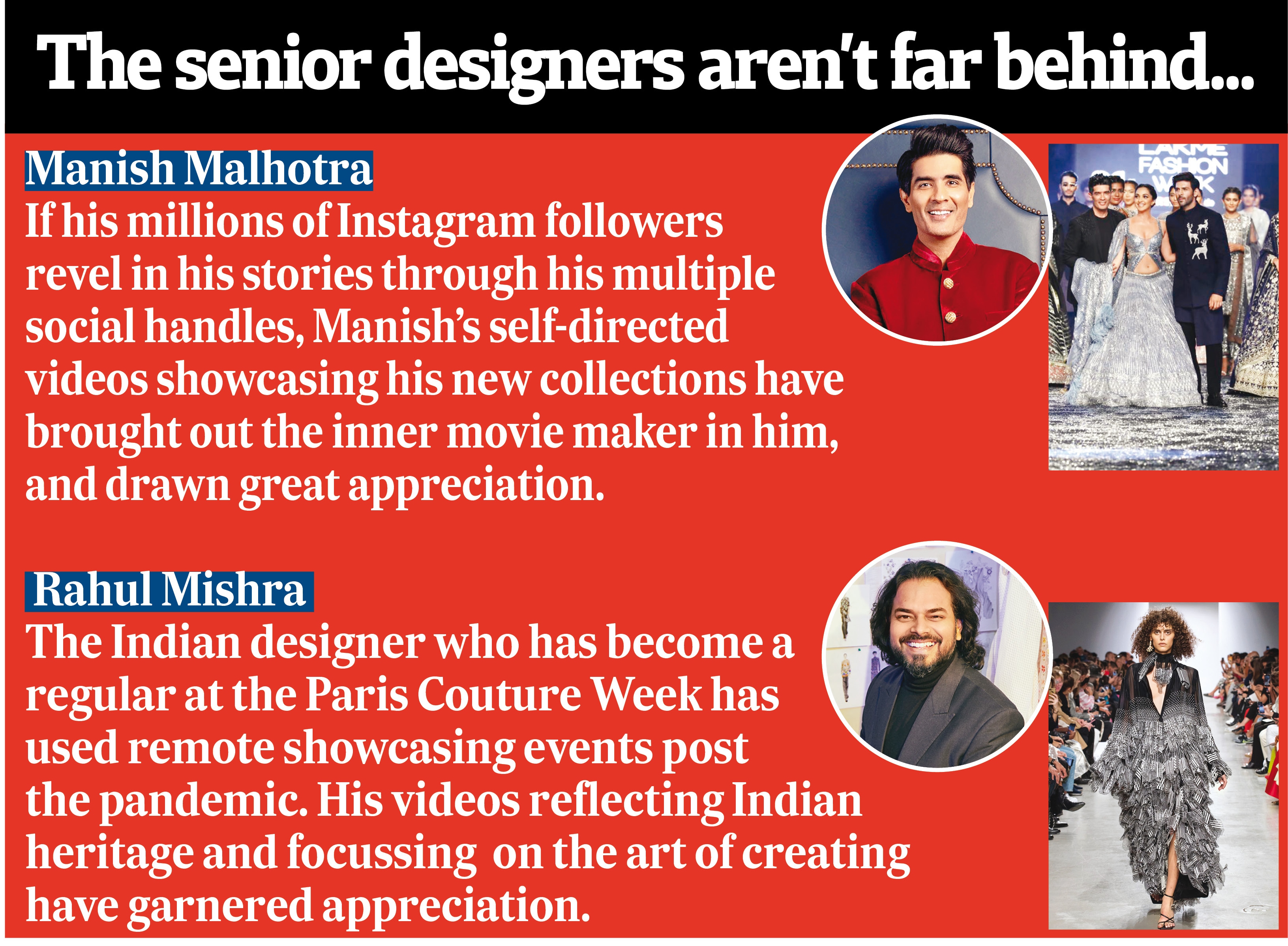 "I think one has to be honest to oneself while posting," says Narresh. "True viability only happens when you speak unadulterated truth. The moment you try to filter it or try to push an agenda, you've lost what social media is meant for."
From HT Brunch, July 18, 2021
Follow us on twitter.com/HTBrunch
Connect with us on facebook.com/hindustantimesbrunch