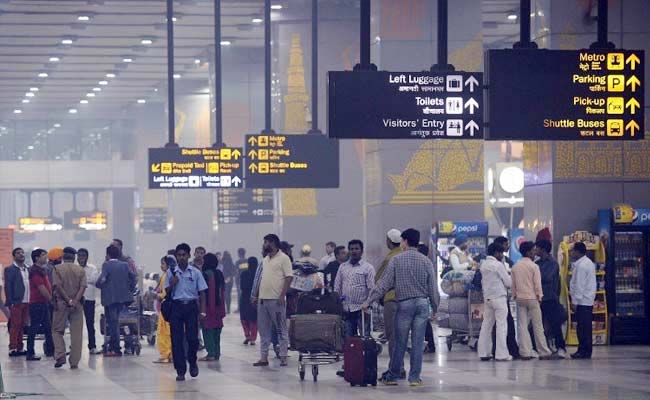 New Delhi:
India-UK flight fares have shot up significantly as restrictions on travel during the deadly second wave are relaxed from Sunday morning.
Travel restrictions have been eased in several states and Union Territories across India as COVID-19 cases continue to decline after a devastating second wave.
States like Uttarakhand, Delhi and Maharashtra are among those that have removed various restrictions placed on air, rail and road travel.
Here are the Live Updates on Covid travel rules:
More Relaxations On Way Including Decision On Local Train Travel: Uddhav Thackeray
The Maharashtra government is planning to relax more COVID-19 curbs in the coming days but with utmost caution and will also take a call regarding the local train travel, Chief Minister Uddhav Thackeray said.
"The Maharashtra government is going to grant more relaxations, but we are taking every step cautiously. A decision will be taken for local train passengers as well. We need to ensure that these relaxations do not trigger another wave of COVID-19," Mr Thackeray said.